Writing blogs or creating videos | What's best for business marketing?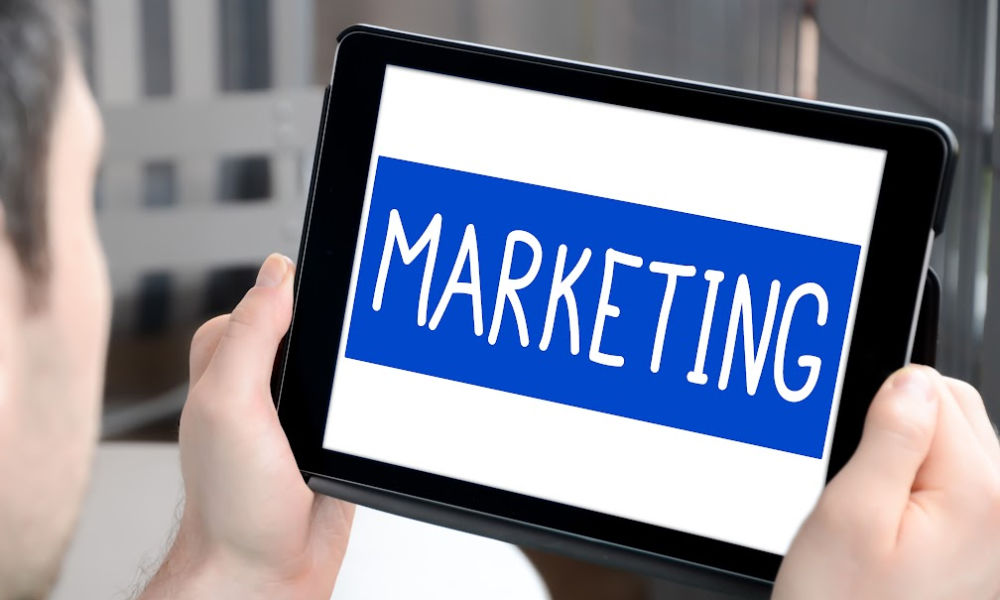 You want to reach customers or more people, and you are thinking whether it's better a video or an article, in terms of reach and ROI. That's a good question that many business owners asked me in the past and in this blog post I will give some pros and cons plus my own opinion, so you can – in the end – decide what's best for your marketing strategy.
Let's make this concise and straight to the point, so as first thing I created a list with all pros and cons regarding both things.
Writing an article (PROS)
Takes less time than creating a video (you can create more articles than videos in same time frame)
Cheaper than making a video (if outsourced)
Will convert more because visitors are already on your website
Can increase your domain's authority if the content is high quality (natural links, google's quality rating)
Also read: Writing a nice article: Simple tips from a blogger
Creating a video (PROS)
Study suggests that videos create a stronger emotional response and are easier to remember (brand awareness)
Videos can be published on platforms like YouTube or Facebook, providing a wider reach
You can embed a video inside an article, but not the other way around. A video is multi-usable, an article is not. (unless you wanna penalize you site for duplicate content and post it all over the internet)
Writing an article (CONS)
Less reach than videos
They require keyword research (articles about a topic or question that people will actually search on Google)
Needs domain authority to rank, and with no rank = no traffic. On the other side YouTube videos – for instance – can get traffic also with low channel authority from different sources such as suggested videos.
Creating a video (CONS)
Will be more expensive
Will not increase authority or rating of the business website
Traffic to the business website needs to be redirected from social media's, so the traffic to conversion rate is much lower
If you are a beginner, creating a nice video is more difficult than creating a nice article. More skills – such as editing – are involved
So, these were good (and bad) reasons why to choose article or video for your business website strategy and which can be more effectively.
In my opinion, if your website has a good domain authority, go for the articles and create a blog which gets updated regularly. Just make sure you post high quality content, you create CPA's to your services and most importantly do some keyword research, else nobody will ever find your content on Google.
If your website is fresh and its authority is not that great, go with videos and publish them on social media's. You will get more traffic for sure and you can still create short blog posts that include your embedded video…
In fact, why not..
Merging it up?
You do not have to pick one or the other. Actually, a multi-channel marketing strategy can do wonders and you can save time by using your video script as content for you blog post (just make little adjustments and add some image!) and also embed the video into it. The embedded video will also eventually increase the time the visitors spend on you site, if they decide to watch it, so it can make your article even better in terms of performance.
Good luck.