Tips to create a great blog with engaging content!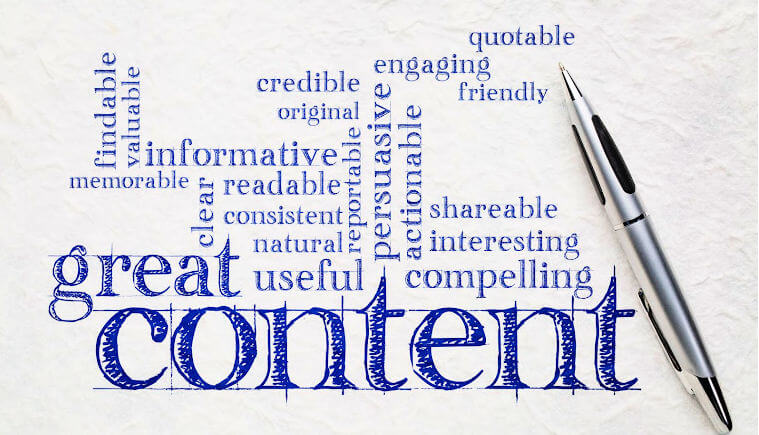 Blogging is a great way to attract people to your site. By posting regular and interesting blog posts, you can easily keep your readers interested in what you have to say. But blogging is not about just writing a few words. It takes time and effort on your part to be able to attract engaged readers to your blogs. Here are some useful blogging tips to help you get started.
Start strong and grab attention
Let's start from…the top. The first blogging tip that you should keep in mind is that you should try to make your title's interesting enough to grab the reader's attention. And after that, the very first paragraph is crucial. Make it attractive, short and spike curiosity about the rest of the article. Most people will only read a few words before they click off to another site. By giving readers a brief description of what they will discover in your articles, you can create a more enjoyable reading experience and retain them.
But don't be misleading, people won't like it. Just a bit catchy. Your titles should give readers an idea of what they can expect to find inside of your blog post. If you are writing about a new product you have purchased, your title should mention this so that your potential readers will know what to expect. This will help to keep them interested in your blog and respect it. And they might actually stay to read since they found in the article exactly what they were expecting.
A blog post must not simply be for humans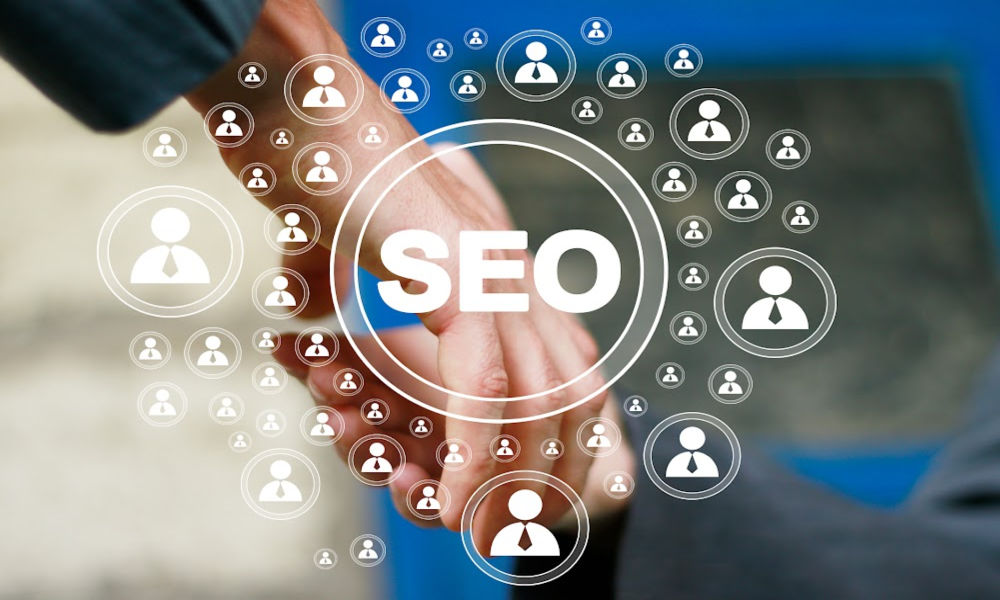 You need to keep in mind when creating content for your blog is that it should be well-written also for search engines because it's them who will bring you traffic by ranking your articles. Write about topics that you know about and are popular with your target audience. This will help your posts to have accurate information and give value to the reader. Good content and better user's engagement, over time, will lead your posts to the top of search engine results.
But posts for search engines does not simply mean good content with accurate info. It also means written in an SEO format, with paragraphs, titles and recurring keywords. It also means to occasionally link to external sources – when they are reliable – since this will make also your blog post more reliable in the eyes of Google. Meaning, the information inside is not a result of your imagination but backed up by studies and other important websites.
Also read: How to get more visitors on on your new blog
Internal linking for blog's health
When you are planning your posts, think about the types of information you will share. You should always provide new and useful information for your readers to learn. If you do not have any new information to share, at least provide a synopsis of previous articles you have written. This will give readers an idea of what they can expect to learn from you in the future and it may also help them to read more of your articles. This is called internal linking and when it comes to blogs it's crucial!
Keep it lively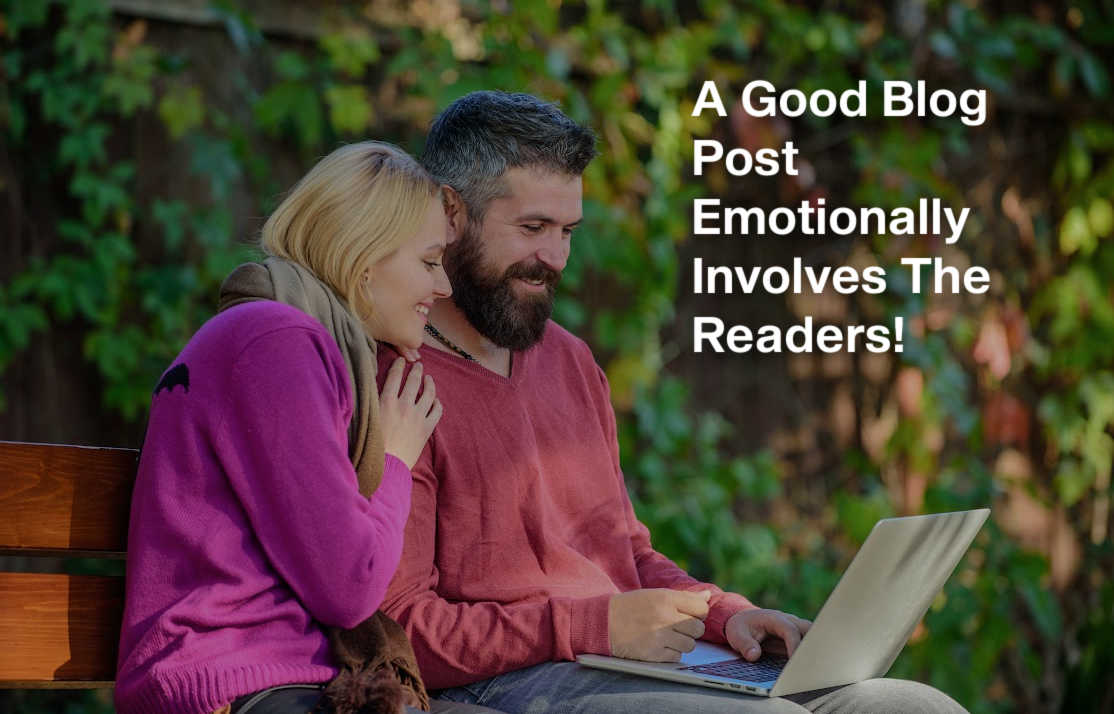 Finally, it is important to remember that your blog needs to be lively in order to keep your readers interested. This means that you need to keep your posts interesting and informative. Always update your blog with new information so that you will be able to keep your visitors hooked on your blog. The more interesting your blog, the more likely people are to stay on your page.
So make sure that your blog keeps its readers constantly engaged so that you can gain the readership that you desire and keep them coming back to see what new content you have added and update it regularly, to show new visitors it's healthy and that they should come back for more.
Don't forget some humor
These are just a few blogging tips that you can use to make your blog as successful as possible. These tips will help to ensure that your blog is a hit among your target audience and keep them coming back for more. Keep your blog updated with new and exciting information and don't be afraid to include a bit of humour in your blog postings. This will keep your blog interesting and will keep you from becoming boring. If you follow these simple and straightforward blogging tips, you will be able to build a thriving blog that can provide readers with everything that they could ever want.