Buying an Article or Writing Your Own? Pros and Cons!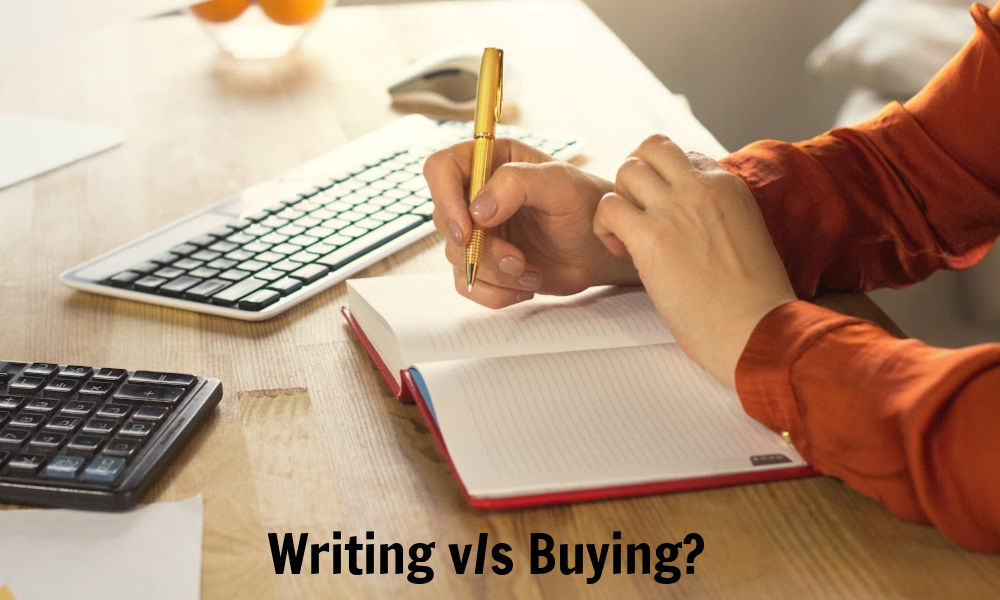 When you're ready to start producing content for your website, one of the first questions you should ask yourself is whether you should be buying an article or writing your own article. The truth is that writing your own article can give you a higher return on your time investment than buying an article. You can also make sure that you're giving your audience valuable content. You have total control of the content and you can write down exactly what you want.
On the other hand, buying articles will save time and is especially useful when it comes to scaling. Also, if you pay someone to do it for you, he might be a professional: a professional who wrote thousands of articles and maybe has better writing skills than you. Hence, many people prefer to hire freelance writers to write their articles because they can get good quality and relevant articles that are written by people who know what they're talking about.
If you want to write yourself you might be talented, the next big thing, but usually content writing is a skill that can be learned over time but yet requires time to learn. However, what you don't want to do is rush out especially if you are a beginner. You need some fundamentals first. You need to understand what makes good content and the way to get it. The content also needs to be search engine optimized to get free search engine traffic.
Also read: Writing blogs or creating videos | What's best for business marketing?
Buying or writing articles as a business ?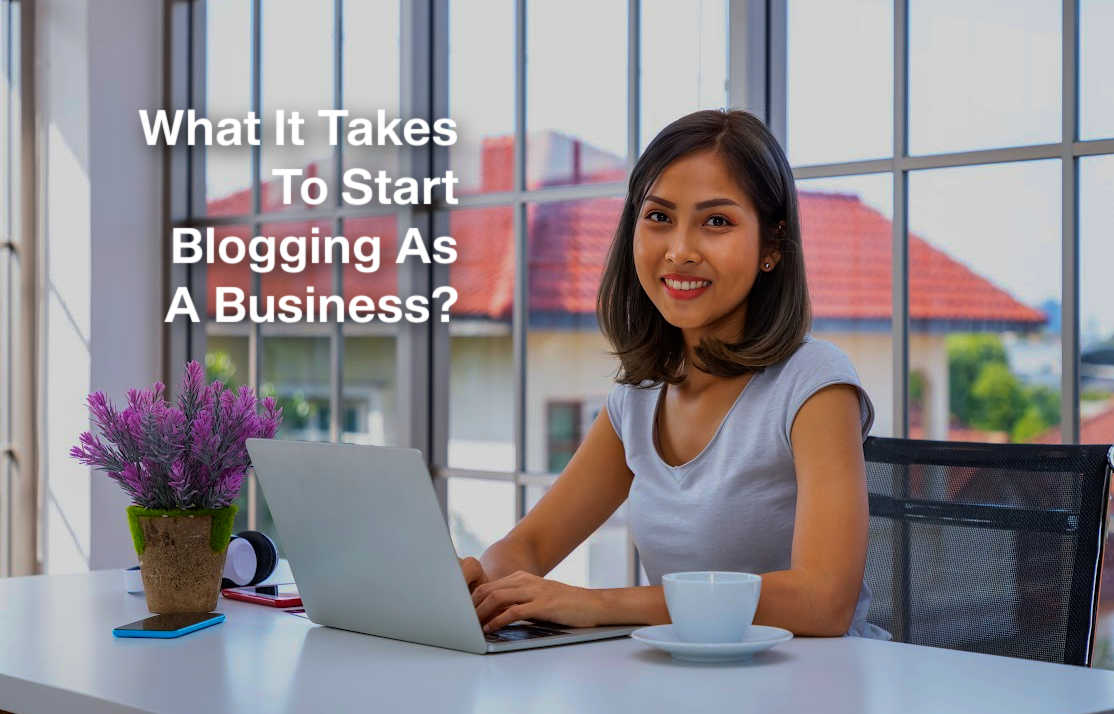 If you want to sell more products online, you should definitely consider buying articles instead of writing your own. This is because you want to make sure that you give credibility to your brand with professionally written articles. You don't want to make mistakes and also, let's be honest, if you are a business you won't have budget problems so hiring a professional is the way to go. Articles have been proven to work for many business owners, and if you are looking for a good way to increase the traffic on your website, buying articles is certainly something that you should take a look into.
There are a lot of people who do not realize it, but people actually read articles. Whether it is to find information that they can use, or they want to know how to do something, they read articles. The reason why this works so well is that people want to be informed. But they don't want to read something that reads like an instructional manual. They want to learn, and if you give them the information that they need, then they will be more likely to buy your product or use your services.
Even worse, when you choose to write your own articles, you are limiting yourself to a resource pool that is very small. In other words, if you write yourself, you will publish a few articles and they will take time from the business management. You won't be able to write update regularly, while your competition will be getting tons of new ideas every day.